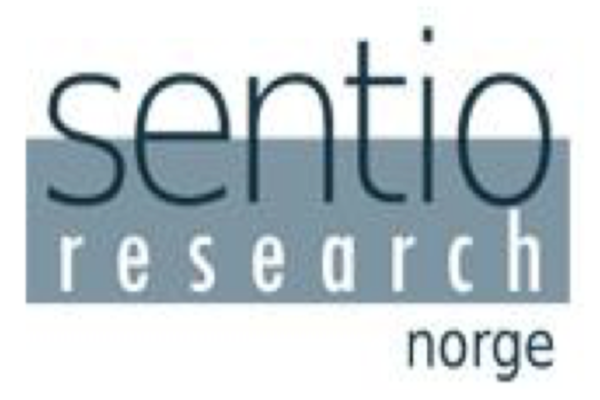 in a poll conducted in November 2020 on behalf of BUFdir, which is the governmental parent agency of «barnevernet» (Norway´s Child Protection System), the polling company Sentio Research Norge found that 44 percent of the Norwegian population does not have a positive view of our CPS. The polling questions were clearly designed to give positive answers, but cannot hide the brutal facts. BUFdir has massive financial resources at its disposal to attempt to get support in Norway and abroad.
Since July 2019, the European Court of Human Rights in Strasbourg has opened almost 40 new cases against «barnevernet» of Norway, and have been followed by Norway´s Supreme Court, which in March 2020 started to involve itself in matters regarding «barnevernet», after a period of several years of non-involvement.
The media scrutiny of «barnevernet» in Norway has increased sharply in 2021 as the realization dawns on the media outlets that Norway has one of the worst human rights records in Europe. In October 2020, Norway´s Parliament apppointed a Commission for Legal Safety towards Barnevernet, and in April 2021, Mrs. Merete Smith, the powerful Secretary General of the Norwegian Bar Association, acknowledged in a TV program with Pastor Torp that Norway violates human rights.