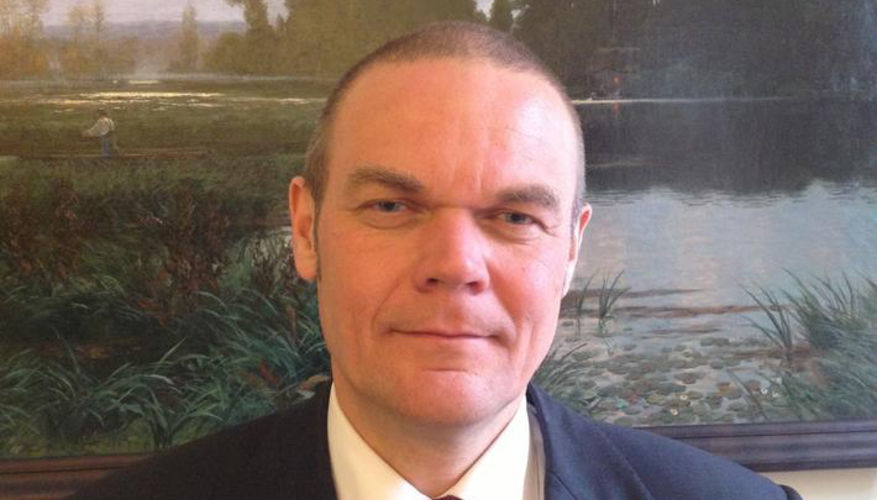 Dr Arnfinn Bårdsen (Photo Credits: University of Bergen)
The Parliamentary Assembly of the Council of Europe (PACE) decided yesterday by a majority vote that Dr. Arnfinn Bårdsen will fill the vacant Norwegian seat at the European Court of Human Rights (ECHR) for 2019-2028.
Dr. Bårdsen is presently a Justice of Norway´s Supreme Court.
KKN campaigned for Dr. Jakob Aall based on his principles.
We congratulate Dr Arnfinn Bårdsen and will pray for his success.
We will continue to pray for the decision-making of ECHR.