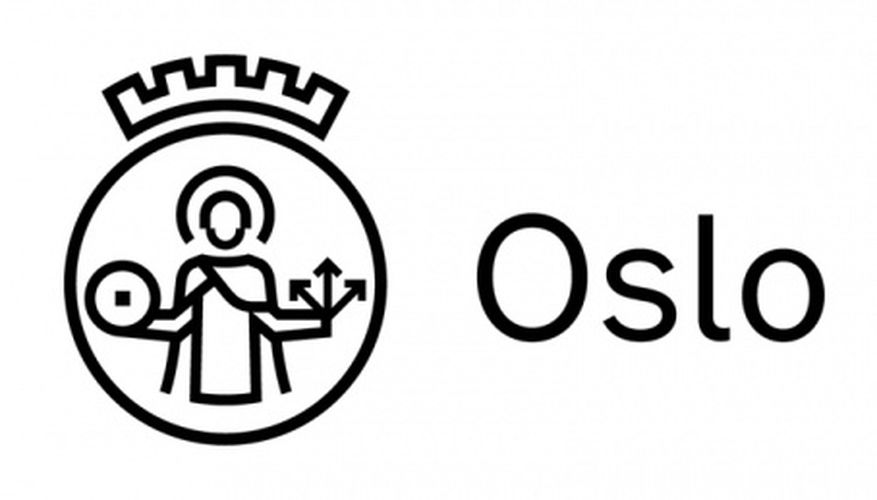 The Child and Family Service of Oslo City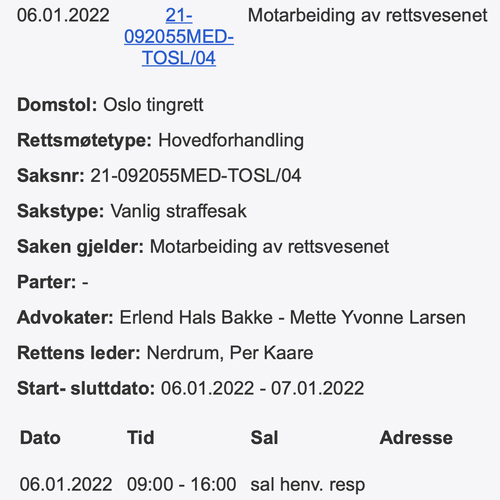 From the webpage of Oslo City Court
The case against the leader of Alna barnevern in Oslo City Court has been postponed from November 22nd-23rd until January 6th-7th, 2022 because of sickness within the defense team.
The case will set a precedence in Norwegian case law in that it will be the first time that the State Prosecutor has established a serious charge against a leader within Barnevernet because of his instruction to lie in court. The maximum sentencing for «Obstruction of Justice» is six year´s imprisonment.
Key sources that KKN has talked with believe that the postponement probably is not only due to illness, but Barnevernet´s need to buy time in a case which Barnevernet seems sure to lose.