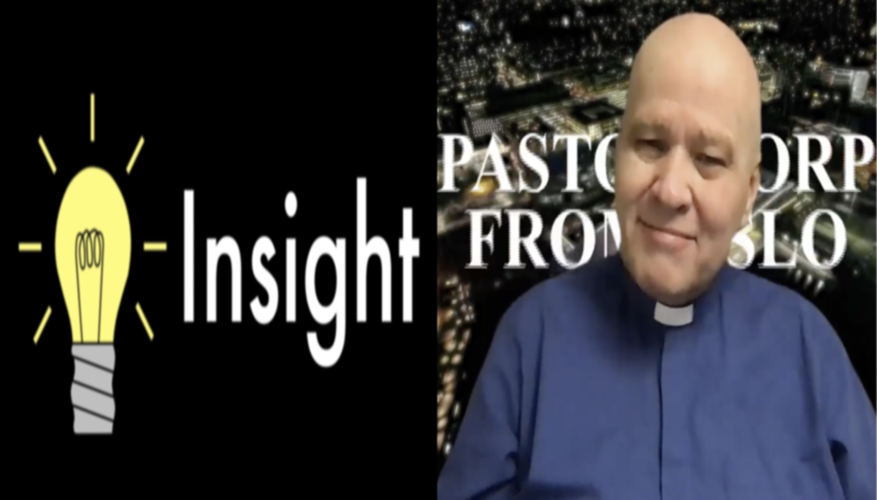 KKN´s Chairman Jan-Aage Torp launched in December 2020 the «Insight Talkshow with Pastor Torp» which are insightful TV conversations where he interviews leading lawyers, politicians, diplomats, societal leaders, clerical leaders and activists about current affairs. The conversations are conducted via video-messaging, and are broadcasted on Oslo TV World..
The talkshow has aleady grown to more than 40.000 viewers weekly.
A Norwegian counterpart by Jan-Aage Torp premieres on Friday, January 22nd on Hovedstaden TV.