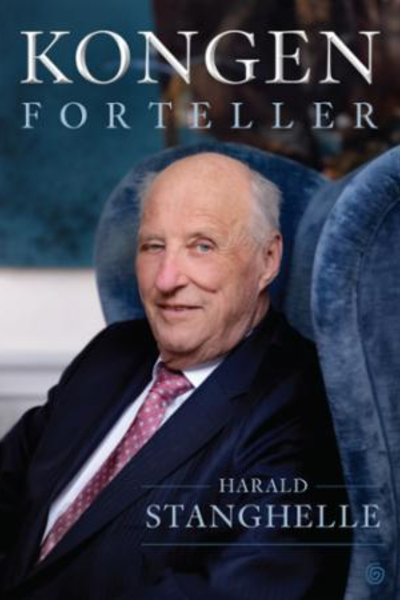 Norway´s King Harald V (born 1937) has created a stir this week when the new official book from the Palace, written by the esteemed journalist Harald Stanghelle, hit the bookstores.
The book is called «The King tells» (Kagge 2020).
Among several topics and memories, he speaks frankly about euthanasia: «I say no to euthanasia. I am frightened of the subject!»
KKN´s Chairman Jan-Aage Torp is extremely grateful for His Majesty´s clear message, which can actually halt the pro-euthanasia trend in mainstream media.
The politicians are largely against euthanasia, as well as the vast majority of medical doctors. But certain polls indicate that the public opinion is playing with the idea of «mercy killing».