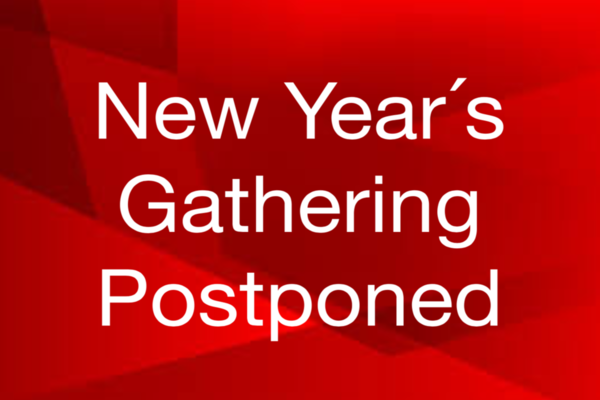 Due to the death this morning of Pope Benedict XVI (95), the KKN New Year´s Gathering on January 6th-7th, 2023 has been postponed indefinitely.
Both our keynote speakers, Gabriele Kuby (Munich) and Jerzy Kwasniewski (Warsaw), will be personally involved in proceedings around the Pope´s death.
- We feel that we as Christian brothers and sisters need to show respect for the precious relationships and traditions, and here it is about one of the great leaders in recent church history, says KKN´s Chairman Jan-Aage Torp.
We have notified the other main speakers, Ambassador Amr Ramadan (Egypt) and Ambassador Todung Mulya Lubis (Indonesia), about the untimely postponement.
All registered participants have been notified and will receive a full refund.
We will announce new dates in due time.
RIP, Pope Benedict XVI!