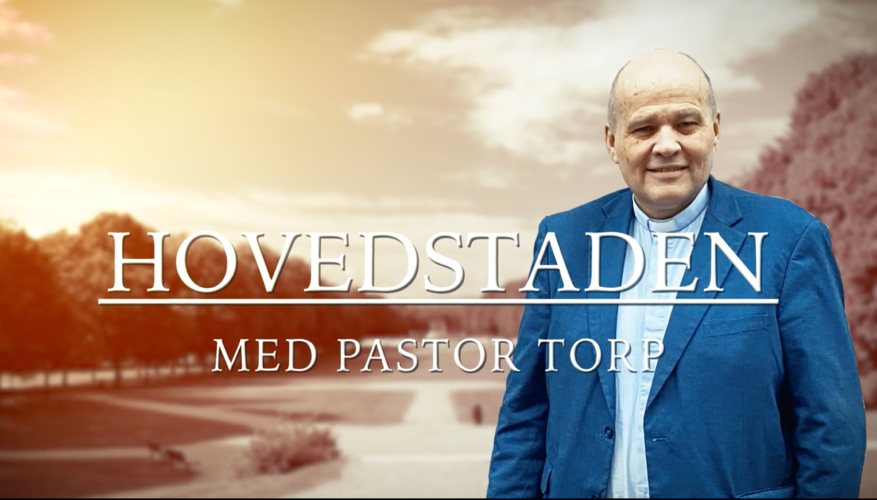 During the six months since the launch of Pastor Torp´s weekly program on TV Visjon Norge, 25 professional episodes have been made with influential people in Norway.
Eight are ambassadors of foreign nations, four are leading editors and commentators, three are Members of Parliament, Two are artists. The rest are a law professor and a lawyer, a rabbi, a psychologist, a medical researcher, and a business executive.
The next in line is another Member of Parliament.
We are making an impact, and hopefully making the world a better place!