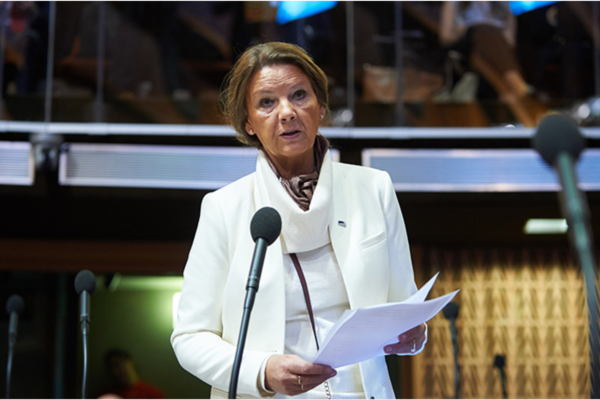 Ingjerd Schou
From the official web page of the Norwegian Parliament, Stortinget, translated by KKN:
During the summer session of the Council of Europe´s Parliamentary Assembly (PACE) several members of parliament participated in the debate on child protection (barnevern) and the discussion on the right balance between the best interests of the child and the need to keep the families together.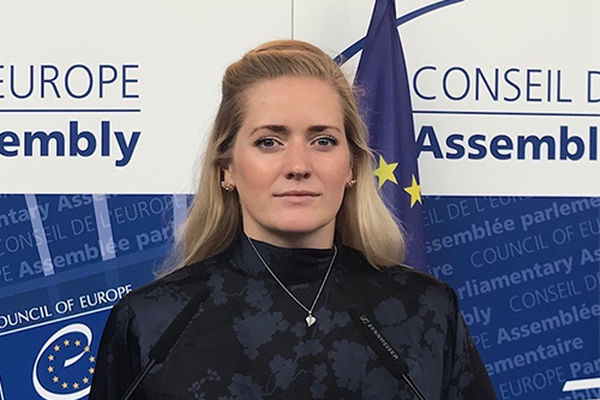 Emilie Enger Mehl
The efforts of the Norwegian delegation contributed to turn the emphasis of the resolution away from the family so as to emphasize the best of the child.
The report and resolution was written by the rapporteur Valeriou Ghiletchi, discussing care takeovers and the work of European child protection in this regard. The rapporteur was critical to what he perceived as a tendency to not adequately take the family into consideration and to keep the families united in such cases.
– The resolution contained many important matters which are also reflected in our reform of Barnevernet, but it was important for the delegation to strengthen the principle that what is to the best of the child should always come first, also in questions regarding that families are kept together, says the delegation leader Ingjerd Schou (Conservative).
– Nobody wants actually to divide families, but at the same time we know that in certain circumstances it is sadly the case that it is the best for the child to be removed from the family, either temporarily, or for good. In the first draft of the resolution there was a clear wish to limit this even more, compared to what is the case today. Care takeovers happen very seldom today, and only in the most difficult cases. It was important for the Norwegian delegation, and for many others who participated in the debate, to turn the wording of the resolution in this matter. I am happy that we succeeded in this, says Emilie Enger Mehl (Center) who presented and discussed the Norwegian amendments in the debate on behalf of the delegation.
Ingjerd Schou (Conservative), Morten Wold (Progress), Lise Christoffersen (Labor) also participated in the debate, and recognized that there are challenges for the Norwegian Barnevernet that can be improved in several areas.