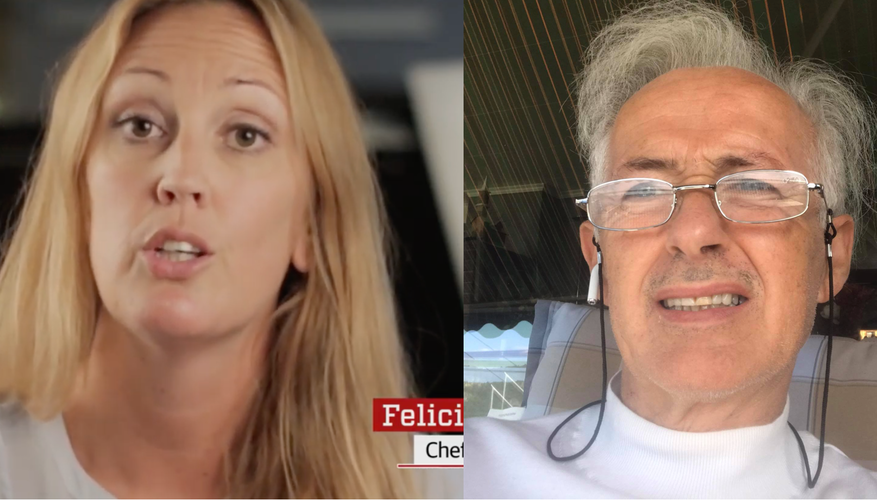 Felicia Ferreira (screen photo: YouTube) & Ragnar Hatlem (photo: Private)
During the Israel Seminar we will have a panel discussion with prominent Scandinavian leaders.
Two of them are confirmed: The chief editor of the Swedish newspaper Dagen, Felicia Ferreira; and attorney Ragnar Hatlem who previously served as police chief and prosecutor. He has written the book (in Norwegian): «Palestine - Israel´s Legitimacy, historically and pertaining to International Law».
Kant and Tucker will also contribute in the panel.