Five Children taken from Family every Day by «Barnevernet» in Nation of Five Million!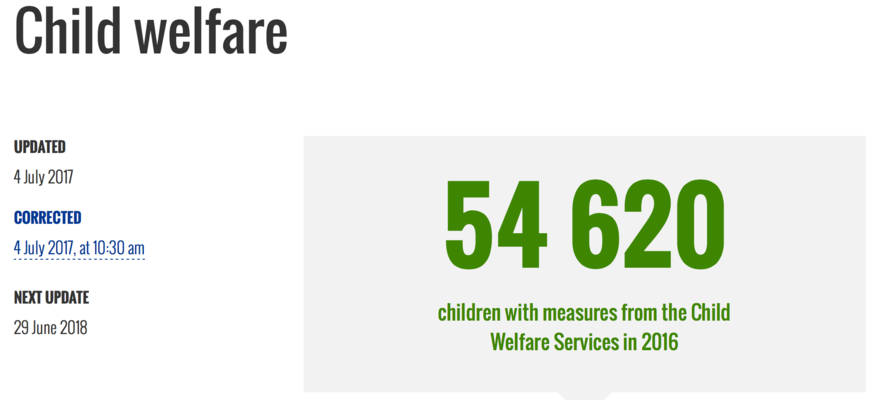 The story about the Norwegian Child Welfare System (CPS), «Barnevernet», is tragic. Our nation has just over five million inhabitants, and every day between four and five children are taken away from the families! The governmental CPS has minimal trust and respect for the families, but infinite trust in the «care» of professionals!
The tragedy becomes even more blatant, however, when stories such as the massive child pornography scandal of a certain trusted children´s psychiatrist is revealed. His computer was filled with 200.000 child pornographic images, while he was responsible for ensuring the quality of the services of «Barnevernet»! (Please click the link below.) This story is barely told by the media in Norway, and is suppressed by the government. The present government of Ms Erna Solberg (Conservative), as well as the previous government of Mr Jens Stoltenberg (Labor), does nothing to correct this, because they are so intent on exporting our CPS to European nations and the globe. They even say that «the Barnevernet of Norway is the best in the world!»
The stories of foster homes where sexual harrassment and abuse takes place are increasing. The population of Norway are in shock, and the politicians are paid well to remain silent.
Norwegian politicians from the whole spectrum of parties defend the system, or call for «just some adjustments».
KKN says: Not just adjustments, but complete reformation!
Please read thoughtfully the statistical material on «Barnevernet» from SSB, Norway´s governmental statistical agency. Please click the link below, and help Norway to end this system!