Norway´s next Judge in the European Court of Human Rights must fulfill the highest ethical Standards, and be undefiled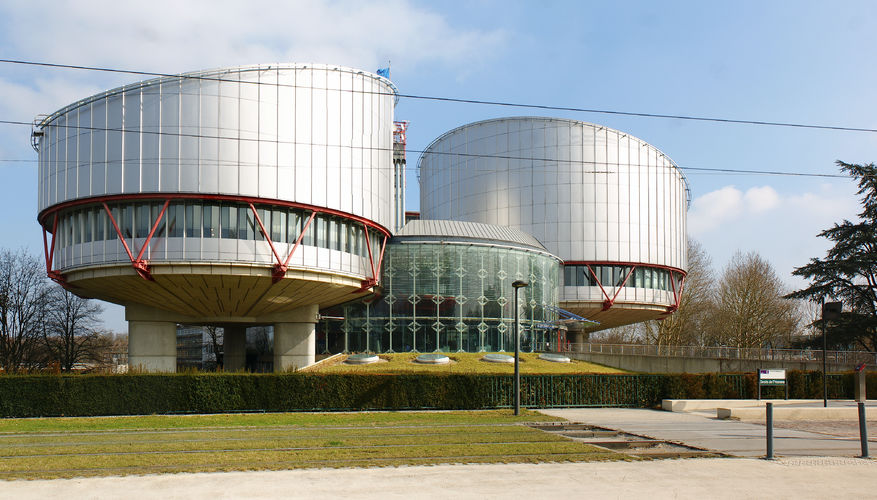 Norway is facing an exciting process when the Council of Europe chooses Norway´s judge in the European Court of Human Rights (ECHR). Norway presented three candidates in June, and thereafter the Council of Europe will choose the candidate who is most competent, professionaly and ethically, and who must be totally undefiled and free from Norwegian (and other) bindings for the next nine years of the mandate.
Significant question marks are attached to the resignation of Norway´s last representative in ECHR, Dr. Erik Møse, who returned to Norway´s Supreme Court this summer, two years before his tenure was over.
KKN has corresponded in writing and communicated by telephone with the Supreme Court about Møse´s alleged double-role in EMD and the Supreme Court. There is much to say that does not instill trust, and we are doing this in the appropriate forums.
KKN also has insight into what the Norwegian judicial environment has to say about suspicious connections.
The time for the Christian movement in Norway to wag our tail to achieve image-building advantages, is definitely over. We have a responsibility for justice in our nation, and even in Europe.