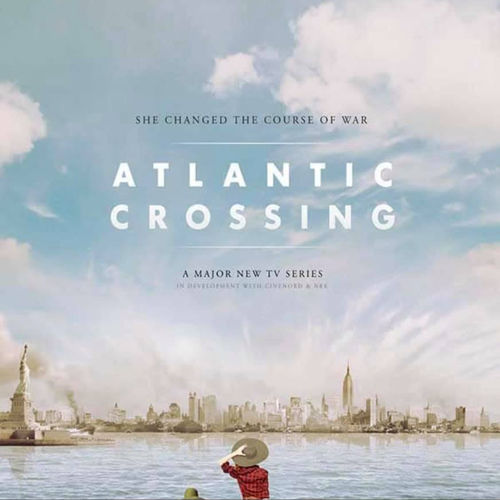 Aina & I are thoroughly enjoying the fascinating epic TV documentary series "Atlantic Crossing", depicting the role of our Crownprincess Märtha (1901-1954), as Norway fought for our independence from Nazi-Germany during World War II.
We are impacted by their prayers, strength, and faith in God.
Our present King Harald grew up in this Royal House.
We believe God blesses Norway because of our Monarchy which is devoted to Christ Jesus!